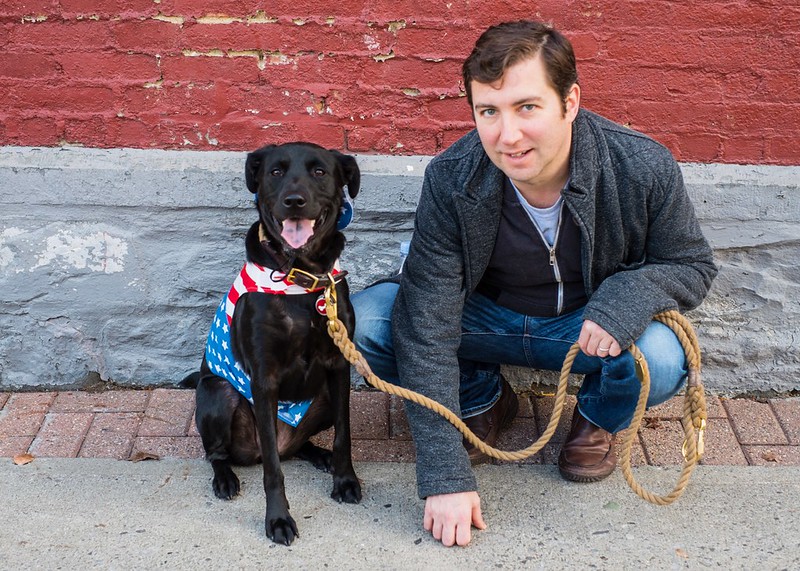 Excited to debut Becoming A Cidiot, the written guide for moving to the country, based on the Cidiot podcast.
The ebook is available on the Amazon Kindle store and through Gumroad for PDF and ePub (iBooks). Will make it available for a very, very low price to help cover some costs of producing the podcast. It's my first ebook and the beta version, so please let me know what you think and any problems or if you hate it, happy to refund.
Thanks for listening and more details and links to come.